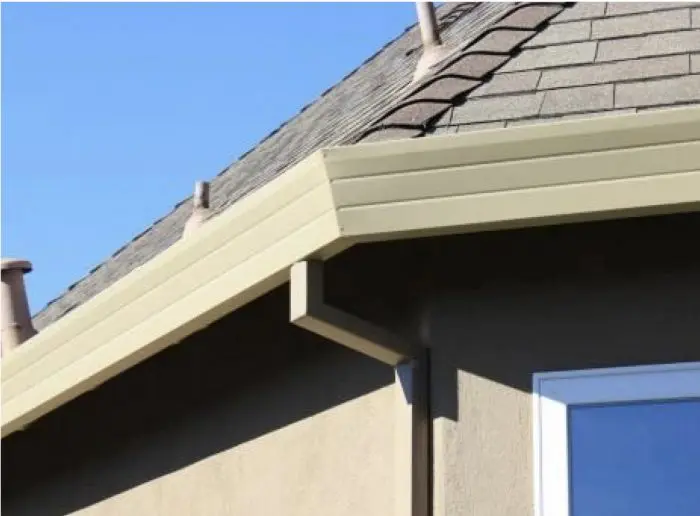 Exceptional Roofing for
Residential Clients
Look no further than the Western Sierra Inc in Pacheco, California for an experienced team to work on your roofs, solar panels, and gutters. With us, you can be sure that the installation job will be done efficiently to provide you with exceptional results.
Making seamless gutters are done on-site by rolling a metal sheet through a gutter forming machine. You can rely on our professionals to offer many styles and colors for your gutters. Our gutter installers have been with us for more than 20 years, so you can be sure that we will only provide honest and reliable service!
Western Sierra Inc is a proud provider of seamless gutters. It is one of the best options in terms of residential home gutters for the following reasons: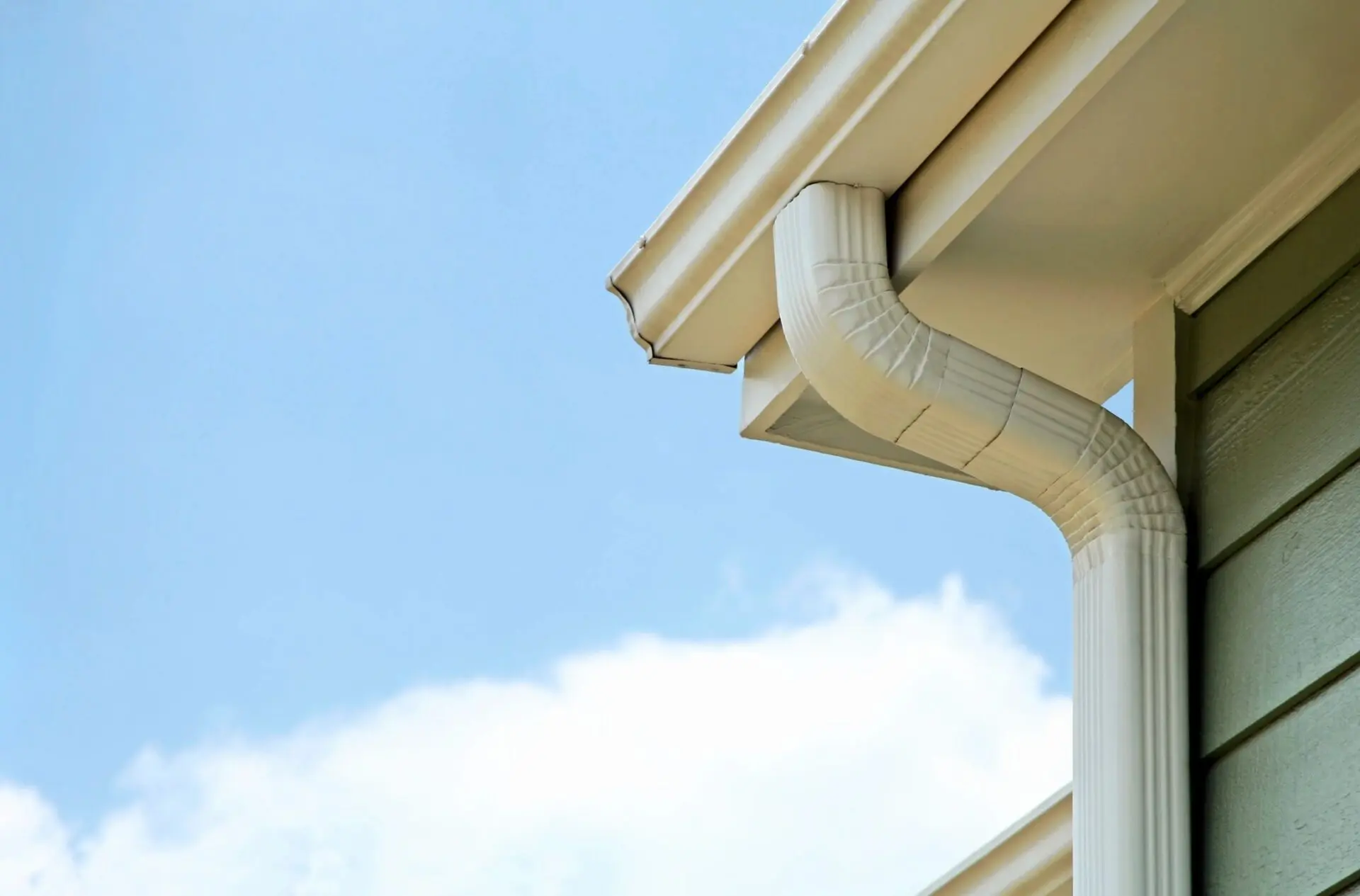 A metal roof is one of the best investments you can make to boost your home's value. Delivery beauty, longevity, energy efficiency and environmental sustainability-metal roofing offers benefits for any size home. Residential metal roofs are available in a wide variety of styles, types and colors. They can make a bold architectural statement or effortlessly complement any home and neighborhood. They'll also maintain their great looks much longer than other roofing materials.
Western Sierra Inc is the area's leading and preferred installer of Standing Seam Metal roofs and Metal Tile Roofs. We pride ourselves in offering lifetime metal roofing solutions that will add beauty, durability, and peace of mind to any historical or contemporary home. Our highly efficient team of technicians and representatives provide excellent quality residential metal roofing services.
Metal roofs are also recyclable. In addition to that, metal roofs are energy-efficient as it reflects solar radiant heat and reduces cooling costs by 10 to 25%. Choose to have a better roof by switching to metals. This kind of roofing will help you add value to your property while saving money as it lasts for 50 years and often more. Meaning, metal roofs can last three to seven times longer than an ordinary roof, which needs to be replaced every 12 to 17 years.
Most metal roofing carries a Class A fire-resistant rating, the highest possible. If you live in an area prone to wildfires, a metal roof is the number one home investment you can make. A common cause of residential fires is due to wind-blown embers, which can travel up to a mile and become lodged in between shingles. Unlike wood shake or petroleum-based asphalt roofs, metal is inherently non-combustible and offers a high degree of fire protection for your entire home.
California is one of the best places in the nation to install solar panels. A combination of high average sun exposure, expensive utility rates, solar tax credit, and the state's net metering law means homeowners can get an excellent return by installing solar panels on their homes. A solar electric system provides an opportunity for anyone who is looking to reduce monthly utility bills and make a long-term, low-risk investment.
Let our team help you in getting the right solar power systems according to your home or business. We will be providing you with a full consultation to explain all of the best available options on solar panels.
The Importance of Backup Batteries
The battery backup is currently the most effective way to deal with power cuts. The recent series of disasters have made the importance of backup power more and more obvious. People with backup batteries can use electricity normally during a power outage, while those without backup batteries can only wait silently for the restoration of power.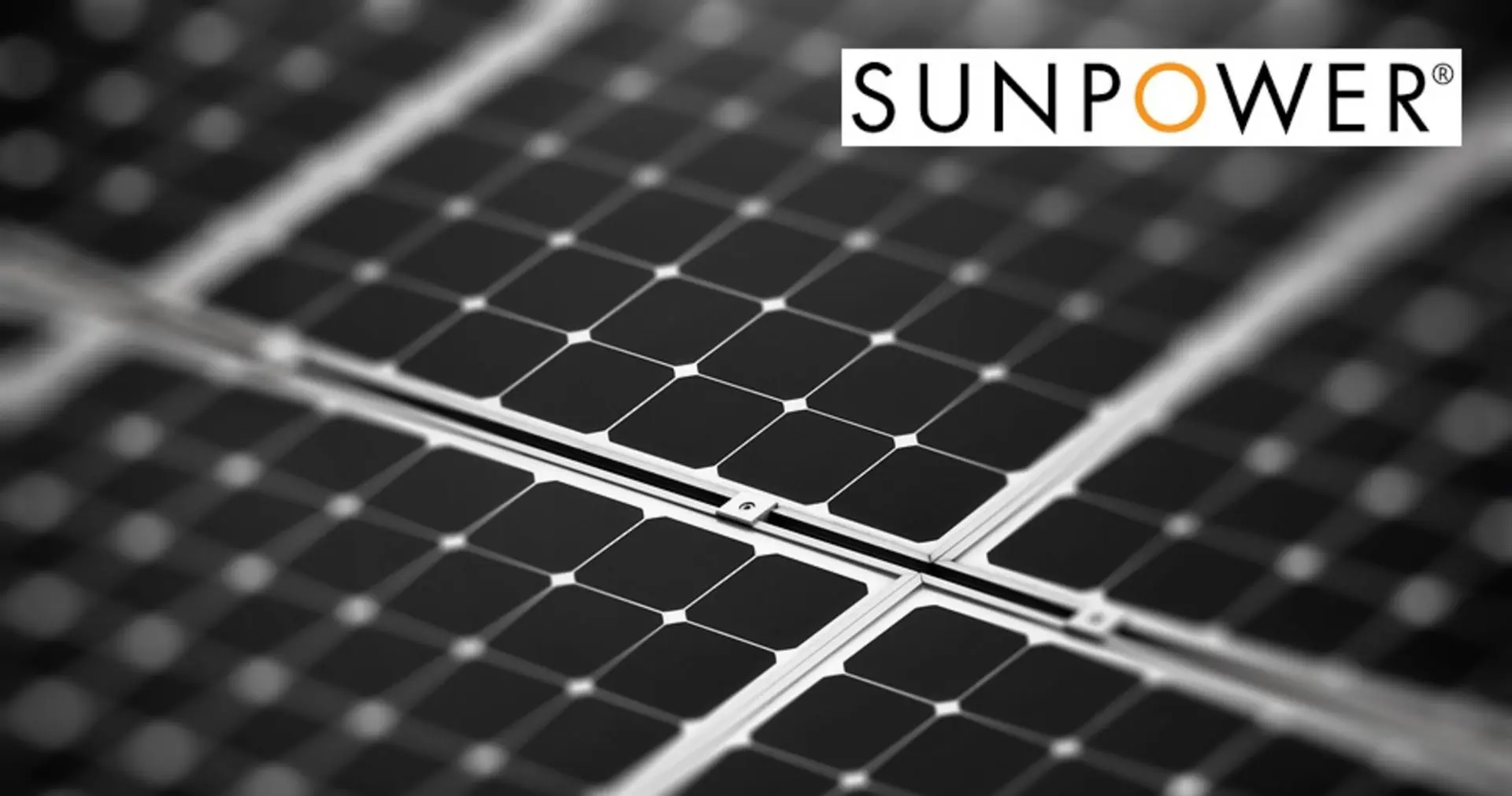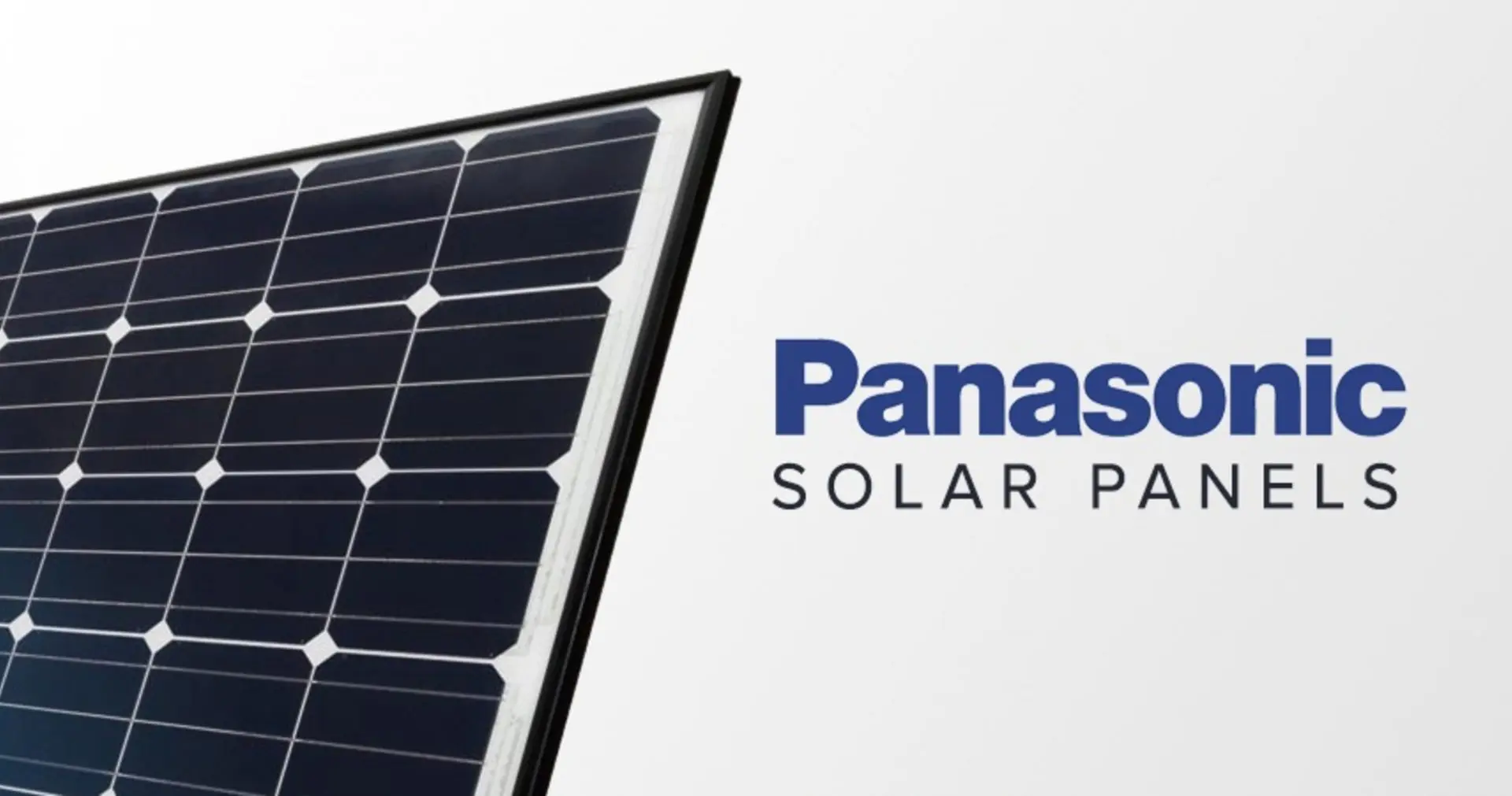 Get a free quote on any of our services by getting in touch with us today. Our team is more than ready to attend to all of your roofing needs efficiently.