Attending to Your Residential Needs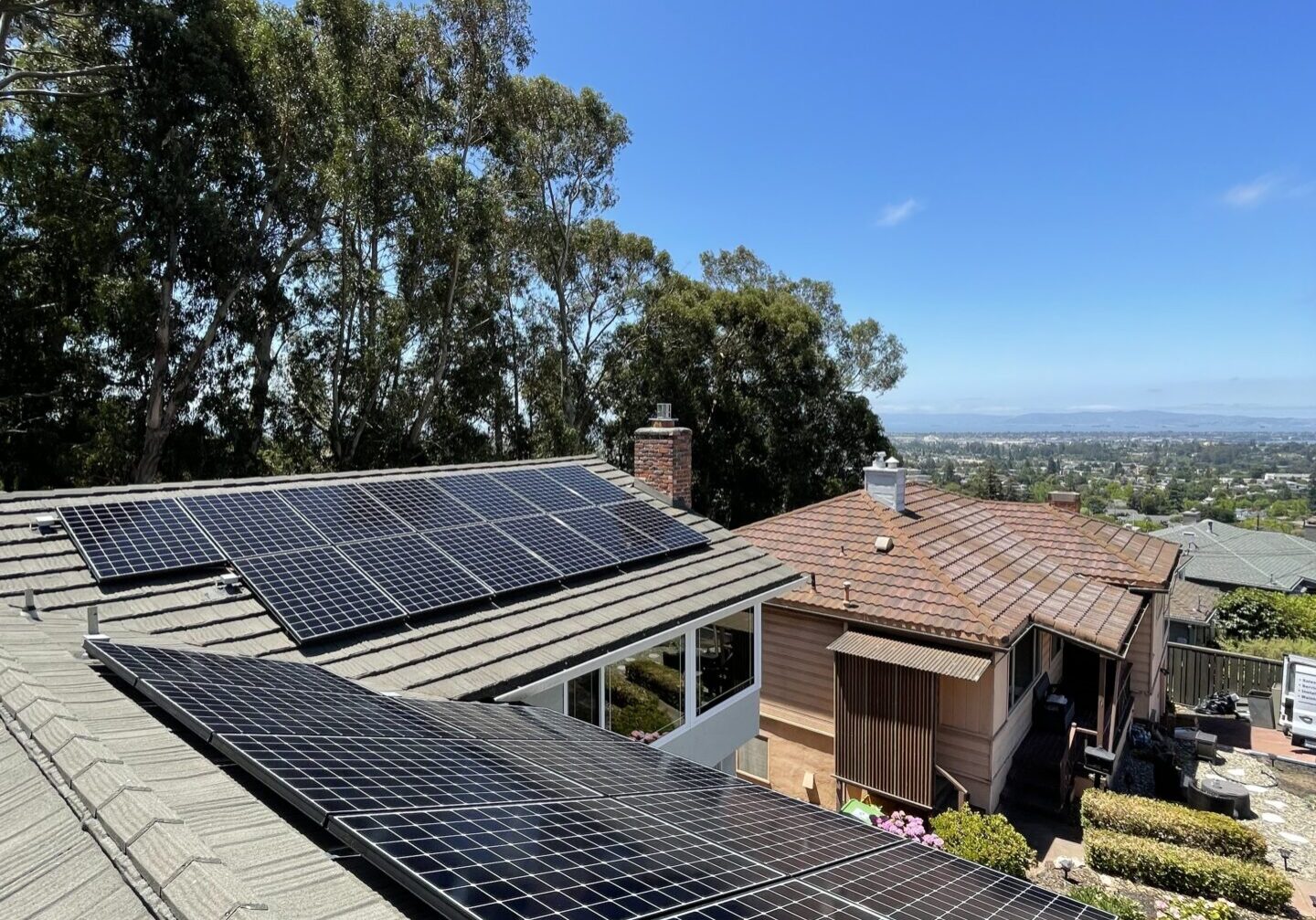 Your Trusted Partner in
All Things Related to Roofing
Western Sierra Inc is a family-owned and operated business located in Pacheco, California. When you work with us, you can trust that you will get quality services. Proof of this is our growing number of clients. Our previous clients would usually refer us to close friends and family because of their good experience with us.
Our professionals specialize in installing and maintaining metal roofs, seamless gutters, and solar power systems. Get any roofing job done with our help!
At our company, we greatly care about all of our clients. You can be sure that we will employ the highest level of workmanship in every residential project that we handle.
For additional information regarding our roofing services, please do not hesitate to reach out to one of our representatives today. We look forward to working on your project!